To support our People Who Help Us topic we have been very lucky to have visits from West Yorkshire Police and West Yorkshire Fire Service.
PC Illidge and PC O'Neil told us all about their job as a police officer. They also brought a police van for us to explore. We were able to sit in the back and got a chance to press the button to make the siren work.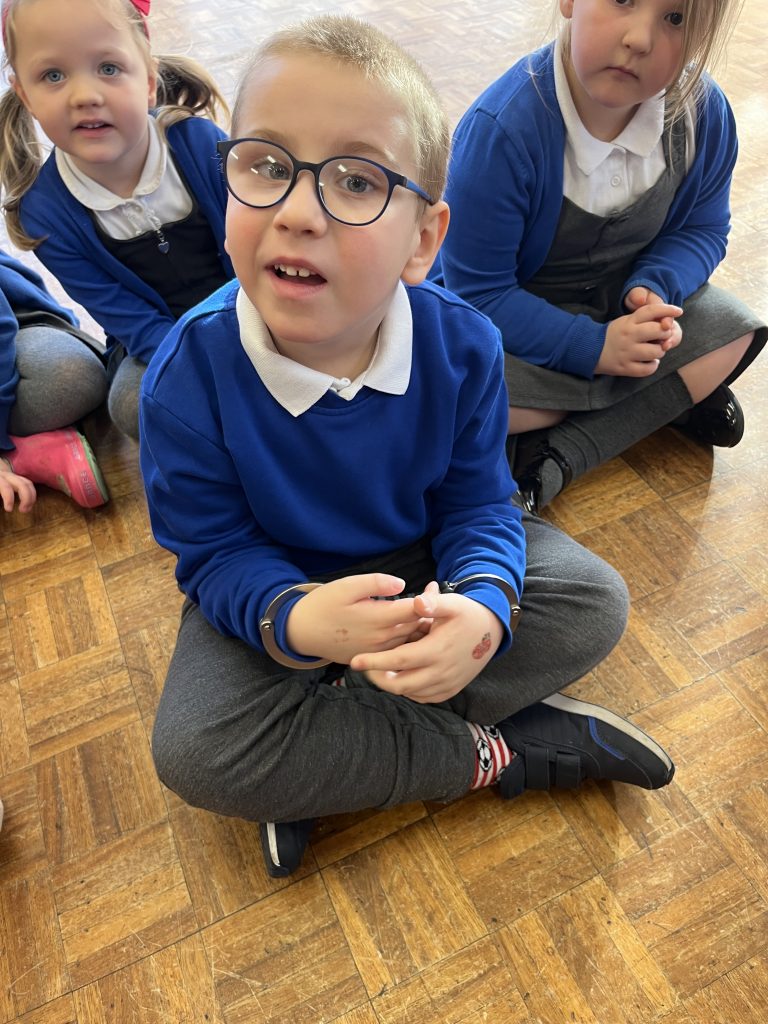 Firefighters from Featherstone Fire station also visited us and talked about their role. They let us explore the fire engine, look at some of the tools they use and have a go at putting out a pretend fire with the hose.