In Purston Infant School our Year 1 has two classes. Giraffes class and Kangaroos class both have the capacity to take up to 30 children in each.
In Giraffe class we have the following staff who work together to teach our children:
Mrs Eades – Teacher – Giraffes class teacher
Mrs Haigh – Teaching Assistant
Mrs Roy – Lunchtime Supervisor
To contact Mrs Eades and share your child's achievements from home please email: giraffesclass@purston.wakefield.sch.uk
Giraffe class Transition Booklet
Below is a link to download Giraffe class transition booklet. This gives you lots of information about Giraffe class. It tells you who the teachers are, what to bring to school and there are photographs too.
Our First Half Term in Year 1
Giraffe children have settled in so well into their Year 1 class. They are in a good routine and have completed lots of super work.
We have read Elmer and The Colour Monster goes to School as part of our literacy unit. The children have been using their phonics and basic skills to write sentences based on these books.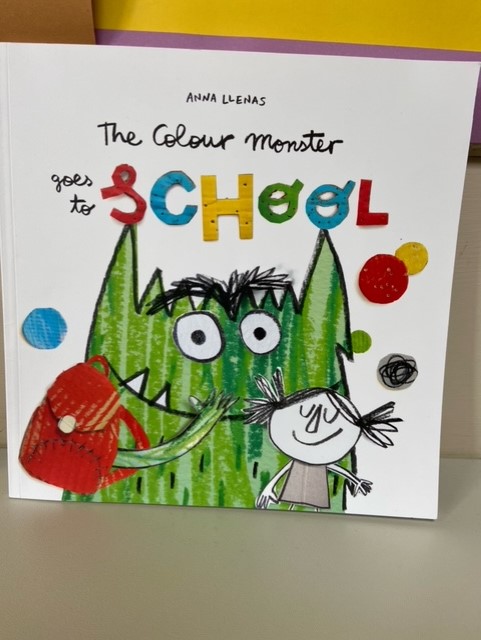 In maths we have been focusing on place value and numbers to 10. The children have been using the outdoors to support their learning.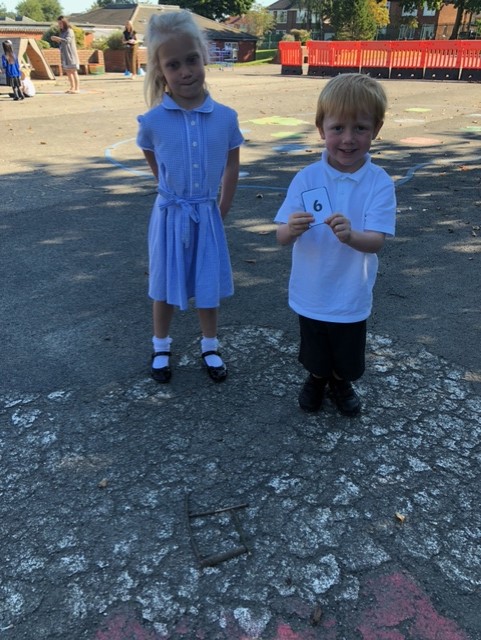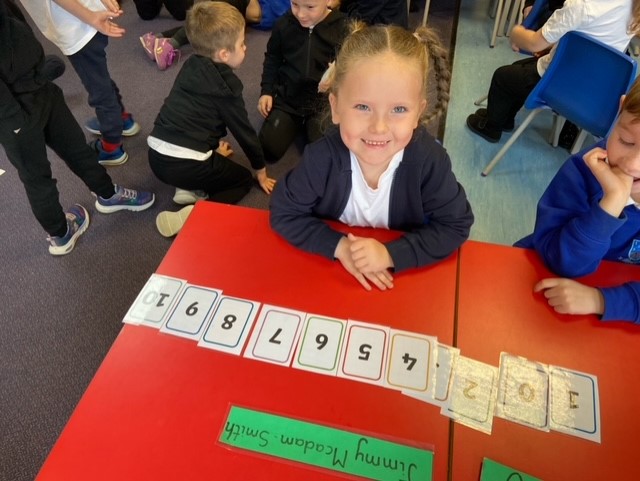 As part of Science topic we have focused on our 5 senses.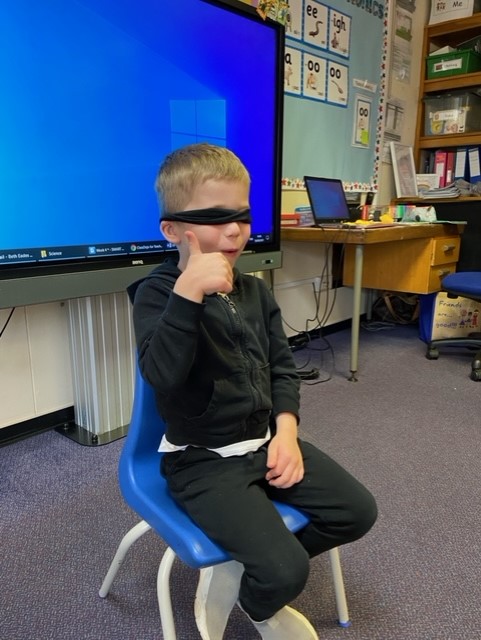 In Geography we have been using maps and drawing our own maps.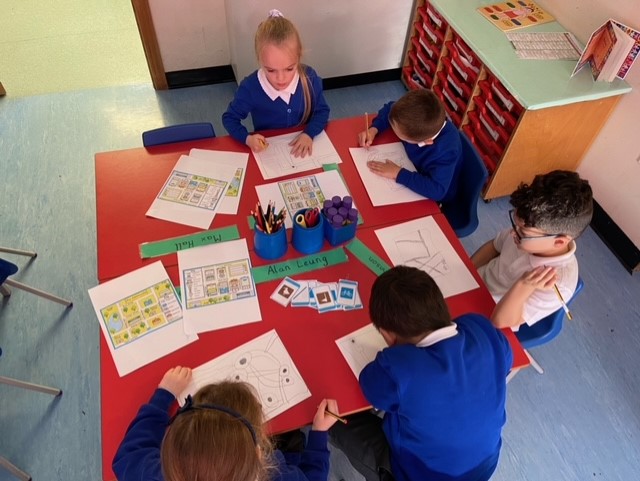 We finished our half term with a Winnie the Witch day! The children came dressed in Halloween costumes and we made wands and designed our own pumpkins!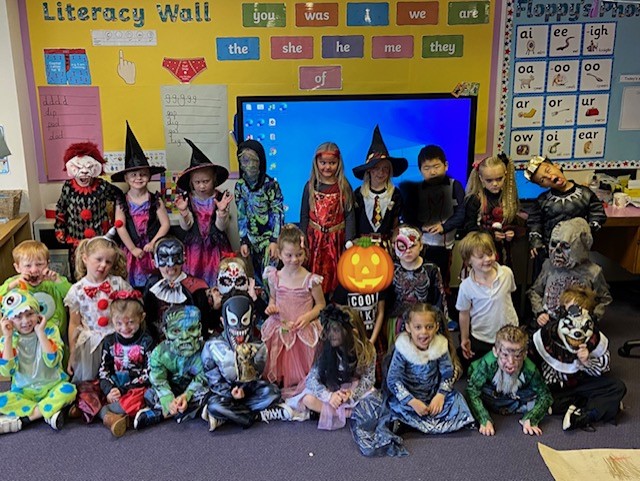 Wild West Topic
Our previous topic in Spring 1 was Wild West! We have loved learning about Texas and cowboys! We had 2 experience days , one was about cowboys and they other one was about Texas.
We have written 'WANTED' posters, made totem poles, built wigwams and even tried cowboy food!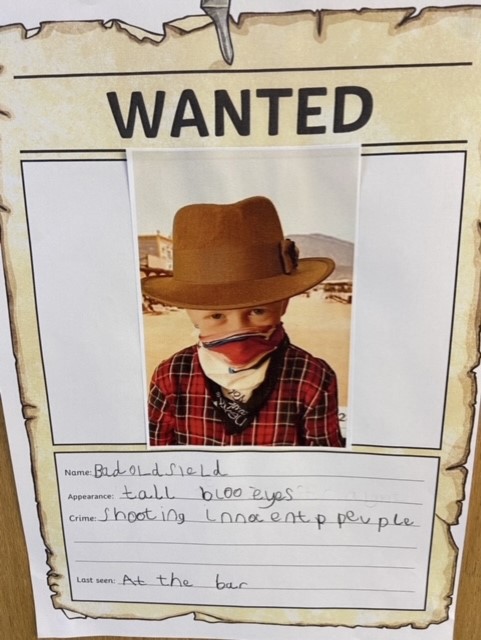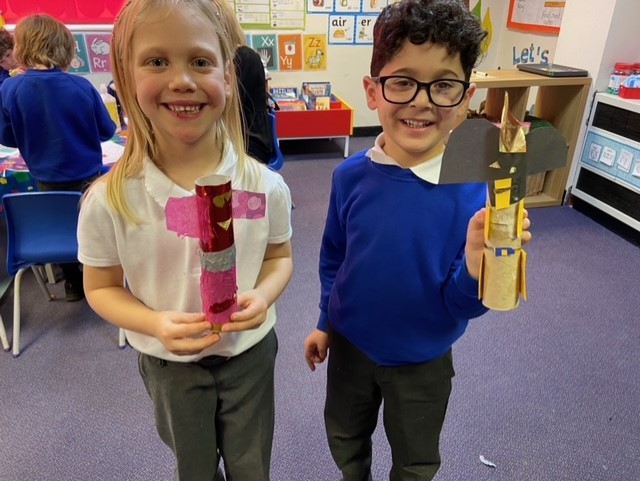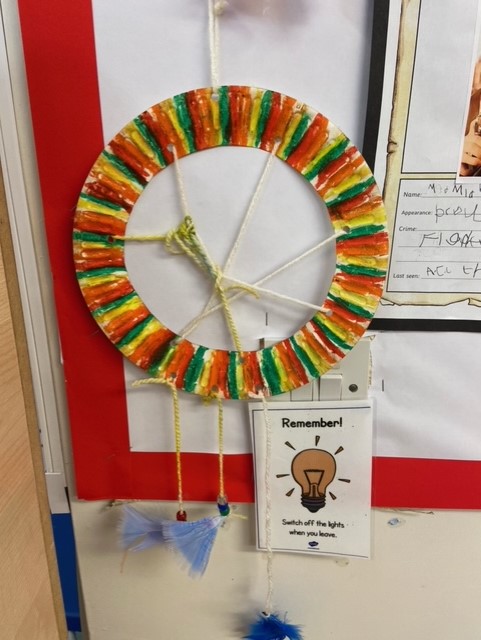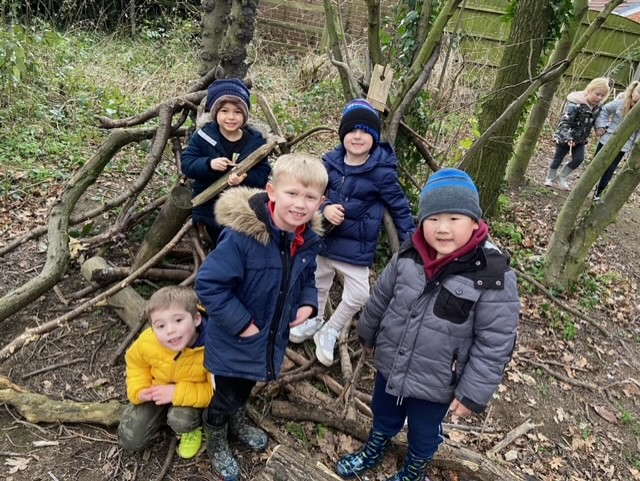 Animal Detective Day
Giraffe Class have been super detectives! They have been outside using their skills to find animals. We went out to look for any clues the animals might have left us! We found lots of footprints in the mud. Then we found some animals in the woodland area!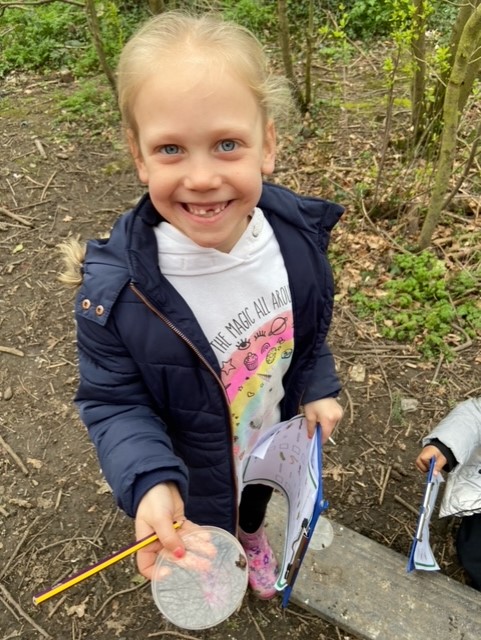 Our Jubilee Celebrations
Giraffe class loved our Jubilee party! We had bouncy castles, games and even an ice cream van visited. We hope that these memories stay with the children forever.