At Purston Infant School our vision is to give children a Science curriculum which enables them to explore and discover the world around them so that they have a deeper understanding of the world we live in. To achieve this it involves exciting, practical hands on experiences that encourage curiosity and questioning.
Our aim is that these stimulating and challenging experiences will be memorable and enjoyable and will help children secure and extend their learning.
We believe that an effective science education encourages curiosity and allows the children to ask questions and explore. We ensure that our science lessons are accessible and engaging for all children and provide support and challenge where appropriate. We make full use of our outdoor environment and the wider community, as well as planning trips and evens to enrich our science provision.
The National Curriculum will provide a structure and skill development for the science curriculum being taught throughout the school, which is now linked, where possible to the theme topics to provide a creative scheme of work, which reflects a balanced programme of study.
We believe that these opportunities will ensure that our children are confident, life-long learners who will explore the world around them and allows them to be the best that they can be.
Parental Links
If you wish to support your child's learning at home please use the knowledge organisers that can be found in your child's homework book.
Other links:
https://www.bbc.co.uk/bitesize/subjects/z6svr82
https://www.stem.org.uk/primary-science
https://classroom.thenational.academy/subjects-by-key-stage/key-stage-1/subjects/science
Days out
https://www.cannonhallfarm.co.uk/
You could go out on a seasons walk with your children. What signs can you see of the season we are in?
Science in School 2021-2022
Year 1 have been using their senses!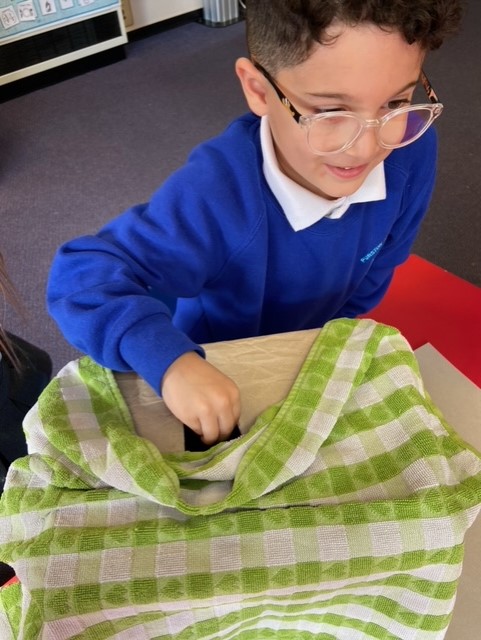 Year 1 looked at materials linked to their Rubbish Monster topic!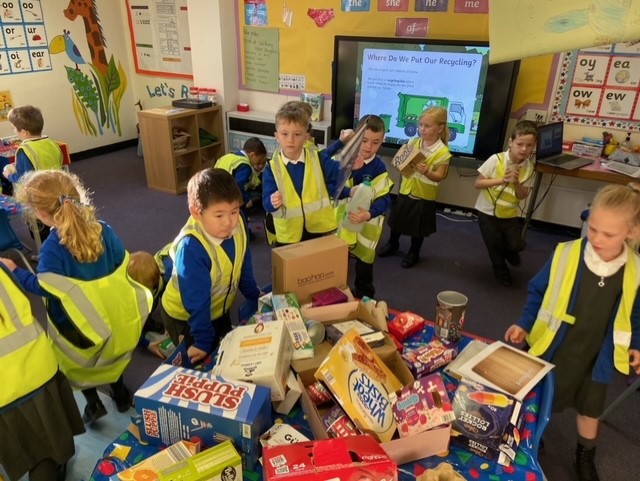 Meet our Pets
We are very lucky at Purston Infant School to know have some pets in school! Year 2 have now got fish in their classrooms that they have responsibility of. They are responsible for feeding and cleaning the fish and making sure they are happy and safe!
As a school we know have a tortoise! Shelley was kindly donated by a member of staff in school and she now lives in our shared area. Each class are taking it in turns to look after Shelley and make sure she has food and water every morning.
Shelley has even been in every classroom to meet all of the children and sometimes the children are lucky enough to take her out of her tank and let her have a stroll!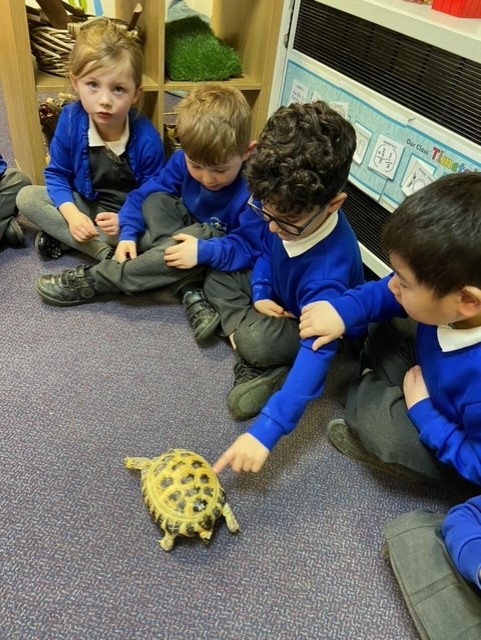 Animal Detective Day
Year 1 been super detectives! Their topic in Spring 2 was Paws, Claws and Whiskers.
They went outside to use their detective skills to find animals. They went out to look for any clues the animals might have left them first. They found lots of footprints in the mud. Then they found some animals in the woodland area!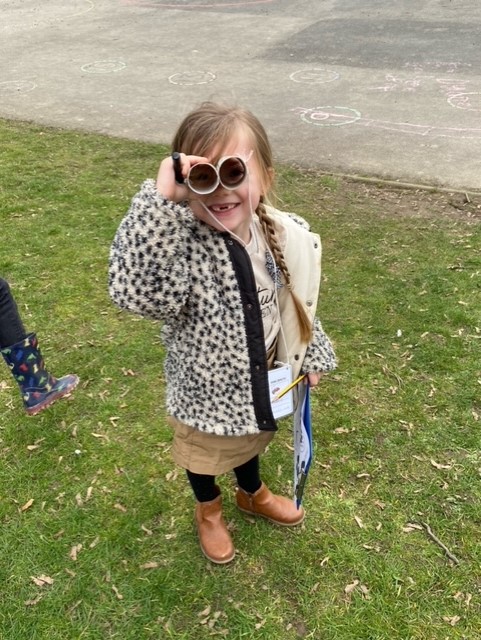 Poo Investigation
Year 1 found some interesting piles of poo around their playground! We had to investigate which animals the poo had come from. We used our knowledge of herbivores, carnivores and omnivores to work out what animal might have left the poo!!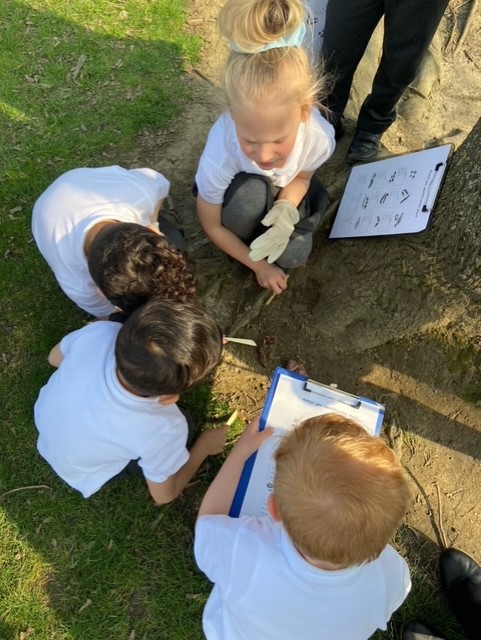 Spring Walk
We have been out looking for signs of Spring in our playground.