Thursday 9th July 2020
Hello Crocodiles,
Here are today's home learning activities:
Phonics-
Introduce y:
y as in yo-yo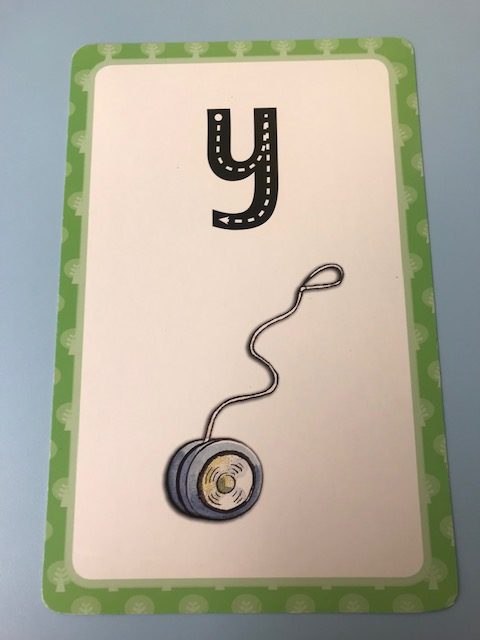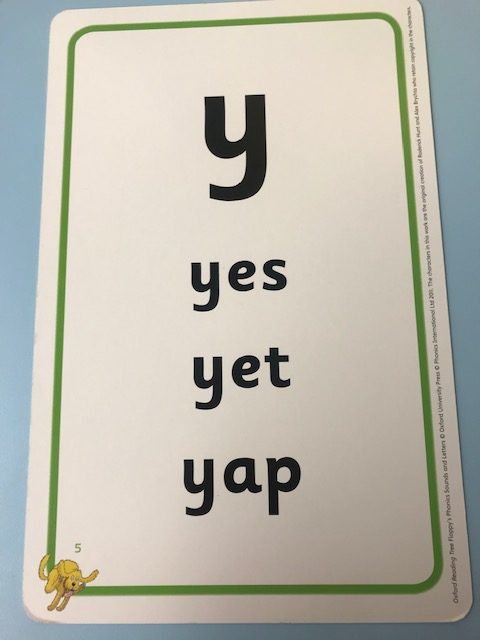 Can you practice writing y, remember to write both the capital Y and lowercase y.
Can you play the game below- remember to log in with:
Username: march20
Password: home
The game looks at letter recognition again- if you choose which letters you want your child to focus on the left hand side and they have to listen to the sound and then find the correct letter.
https://www.phonicsplay.co.uk/resources/phase/2/grab-a-giggling-grapheme
Physical Development:
Can you join in the 5 minute Superhero kids workout below:
Expressive Arts & Design:
Can you sing the following superhero song with someone in your household and follow the actions?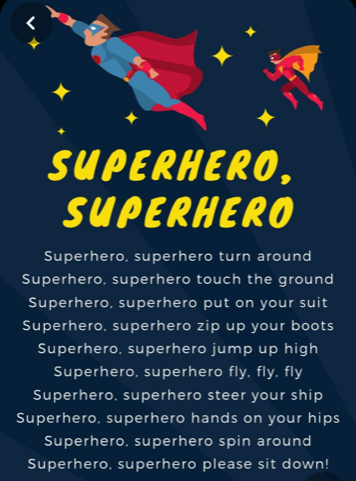 Don't forget to email or Tweet us with pictures of your work 🙂
Thank you
Miss Crossley