Wednesday 8th July 2020
Hello Crocodiles,
I hope you are all doing well at home! On Monday i had a little bit of a surprise, one of our children's parents found a baby bird alive on the floor near a tree at school. We think it had fallen out of it's nest. I was quite scared of holding the baby bird but i held on to it until we made it a nice box to sleep in.
It turns out the bird is a baby wood pigeon and Miss Nicklin's family are looking after it for us. Here is a picture of the baby bird below: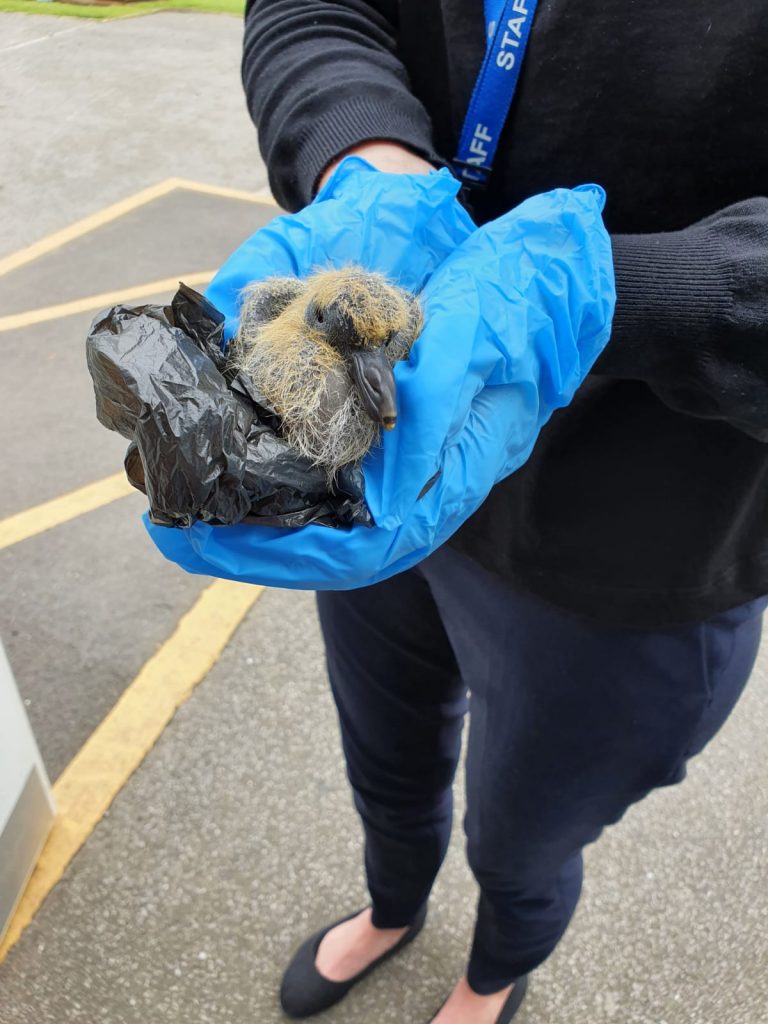 Here is today's home learning activities:
Phonics-
Please can you run through each letter of the alphabet with your child on the video below- encourage them to say the sound for each letter.
Introduce x:
X as in fox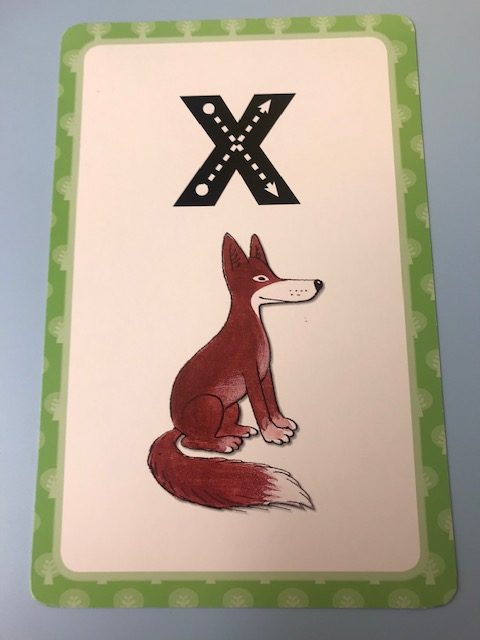 Can you practice writing x, remember to write both the capital X and lowercase x.
Try to remember to cross your midline (do not change hands when you get to the middle).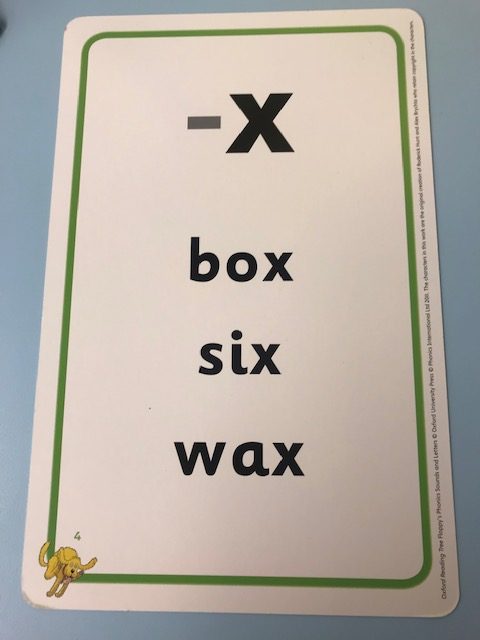 Literacy:
Here is the next part in our story.
What do you think Superworm's friends are going to do with Wizard Lizard?
Will he be able to escape? Why?
Have you ever tried honey before? It is really very sticky.
Maths, Number:
Can you use paint, stickers or draw circle to make a worm. You have to read the number and add the correct number of fingerprints/stickers for the worms body.
Here is an example of one done on a caterpillar: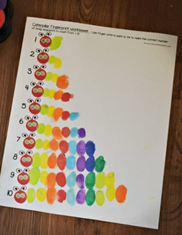 Thank you
Miss Crossley