Hello Crocodiles,
Here are today's home learning activities:
Phonics-
Please can you run through each letter of the alphabet with your child on the video below- encourage them to say the sound for each letter.
Introduce w:
w as in web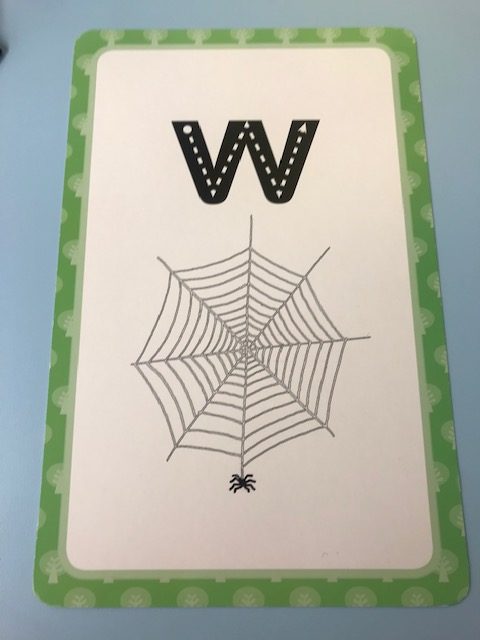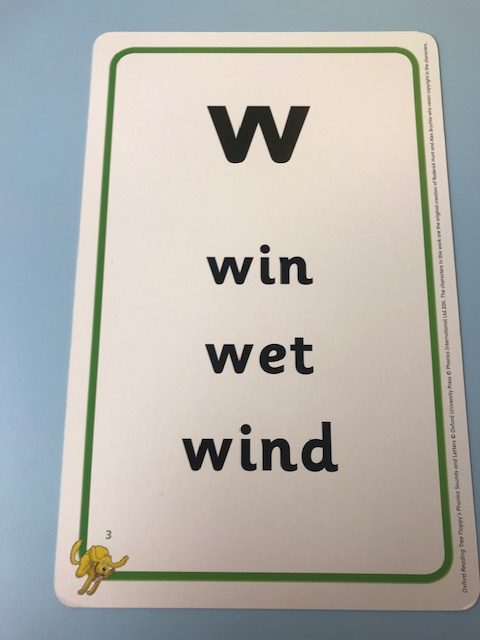 Can you practice writing w, remember to write both the capital W and lowercase w.
How many things can you find beginning with an w in your house? This is a tricky sound to find.
(welly, wheel, wall, window, water, watch)
Physical Development:
Can you complete one of the following activities to practice your fine motor skills?
1.You could use pipe cleaners or wool and beads and thread them to make your own Superworm.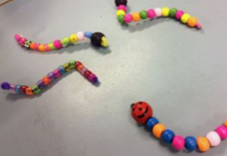 2. You could cut out Superworm out of card and use string or wool to wrap him up so that he has a patterned body.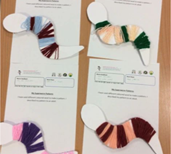 3. You could use pegs and little wriggly worms made out of pipe cleaners or wool to see if you can pick them up and pop them in a pot!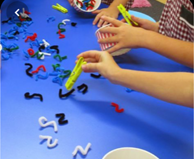 Thank you
Miss Crossley