Friday 5th June 2020
Hello Crocodiles,
Happy Friday! I hope you remember our days of the week song. Can you sing it to a grown up today?
Monday, Tuesday, Wednesday, Thursday, Friday, Saturday, Sunday too, 1,2,3,4,5,6,7 days, each day different and everyday new.
Here are today's home learning tasks:
Literacy & Personal, Social, Emotional Development-
Can you remember what story we are reading- 'Eliot Midnight Superhero'
Here is the next part in our story:
Eliot Midnight Superhero 1
Eliot Midnight Superhero 2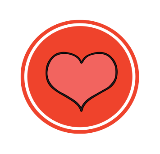 Eliot is very brave isn't he! He came face to face with Lions and moved them back to the zoo. If you saw lions on the street how do you think you would feel?
I think I would have felt terrified!
What other words can you think of?
(afraid, worried, scared, horrified, upset)
Can you ask your child to get a piece of paper and a pen. Can they follow the following instructions to draw a scary lion!
Squiggle while you wiggle lion
Squiggle while you wiggle lion 2
Expressive Arts and Design- Can you use materials in your house, such as an egg carton, cereal box and paper to make your own superhero walkie talkie?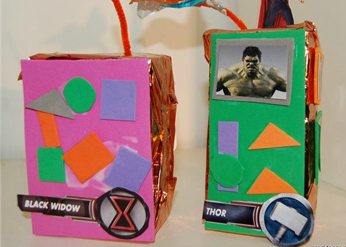 Thank you and have a lovely weekend!
Miss Crossley