Friday 3rd July 2020
Good Morning Crocodiles,
Here are today's home learning activities:
Phonics:
Please can you run through each letter of the alphabet with your child on the video below, encourage them to say the sound for each letter.
Introduce 'u for umbrella'
Can you practice writing u? Don't forget to write both a capital U and lowercase u.
Can you read the following words with your child?
Literacy:
Can you remember what story we are reading- 'Superworm'
What happened in our story on Wednesday?
Here is the next part in our story:
Do you think the wizard is a nice or evil wizard?
What do you think might happen next? How will Superworm get out of the wizard's spell?
Expressive Arts & Design:
Can you use an old sock (long socks are better), newspaper/ recycled paper and creative materials to make your own superworm?
Here are some pictures for ideas 🙂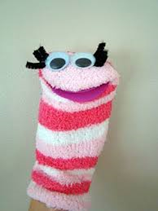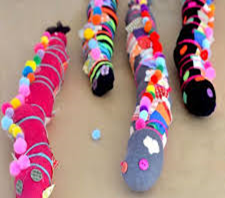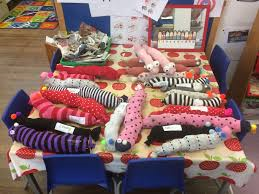 Thank you and have a wonderful weekend!
Miss Crossley