Thursday 25th June 2020
Hello Crocodiles,
Here are today's home learning activities:
Phonics-
Introduce p:
P as in pan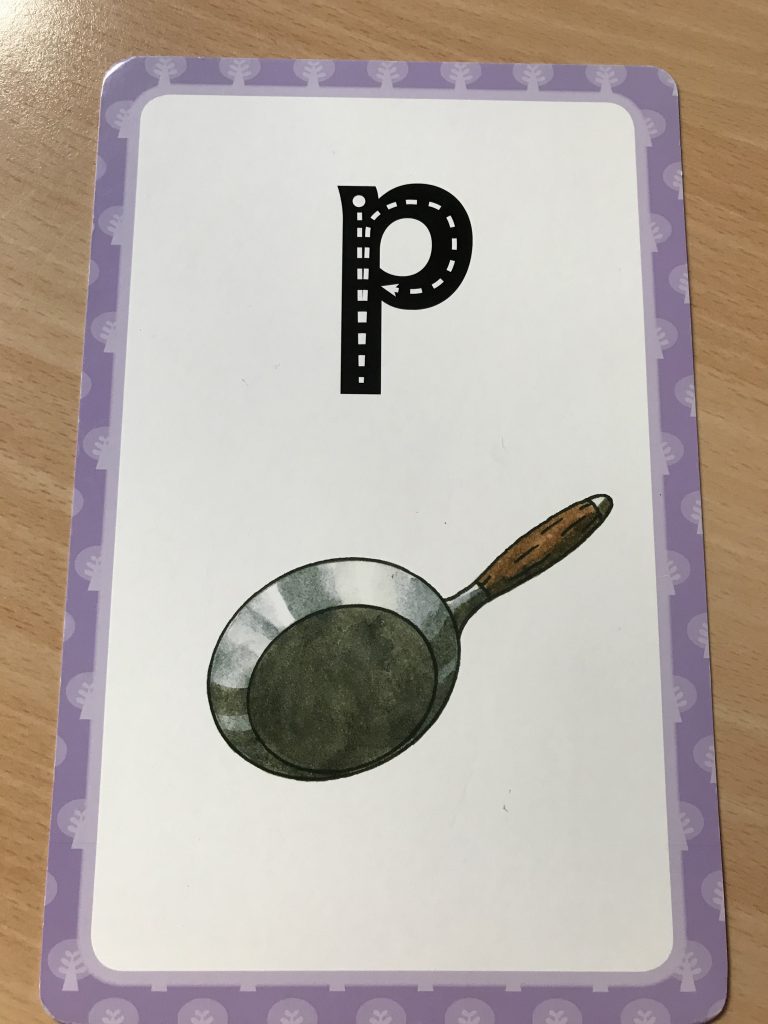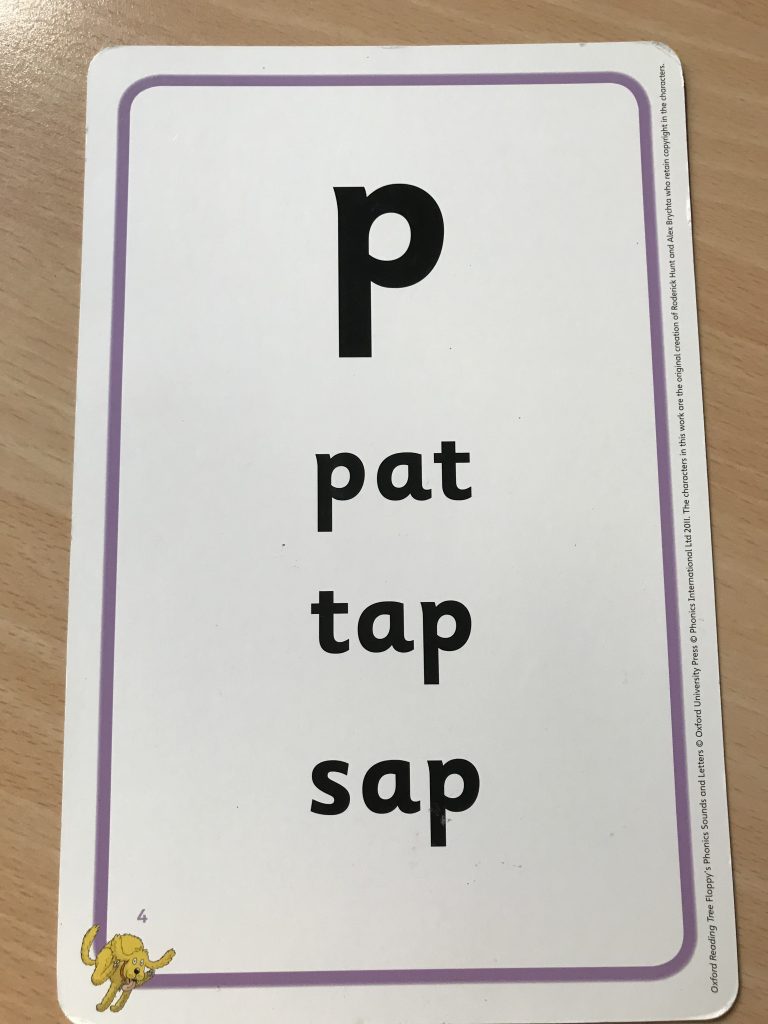 You could play a letter hunt for this letter in your house using everyday objects. Can you find the letter 'p' in the title of a book?
Can you go on a treasure hunt and find me 3 things in your house beginning with the initial sound p?
(pan, peg, pencil, pen, picture, puppet, pin)
Can you write the words of the items you have collected either by copying, segmenting (sounding out with your phonics) or writing over the letters?
Literacy –
Please watch the following clips to hear the next part of our story:
Milo's mum had been to buy some food from the shop. How do you think his mum remembered what she needed from the shop?
She might have written a list! Does your mum or dad ever write a shopping list?
Could you write a shopping list for Milo's Mum? You could use pictures and/or words to help his Mum remember what she needs.
Don't forget she will need milk, vegetables and lots of other foods. 🙂
Thank you
Miss Crossley