Thursday 18th June 2020
Hello Crocodiles,
Here are today's home learning activities:
Phonics-
Please can you run through each letter of the alphabet with your child on the video below- encourage them to say the sound for each letter.
Introduce N :
N as in net.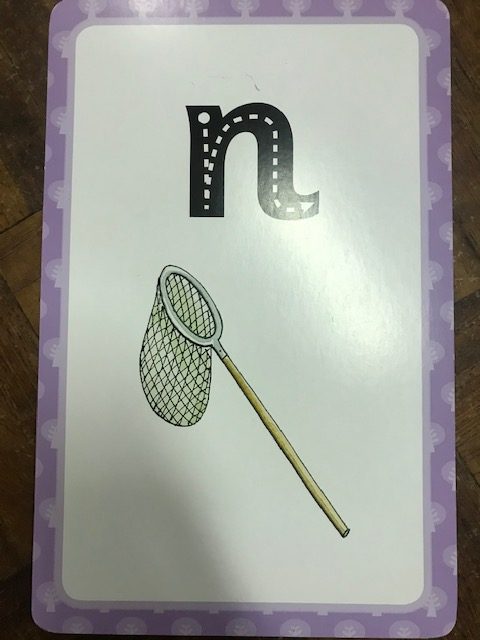 Can you practice writing this letter? Remember to practice both the capital letter and lowercase formation.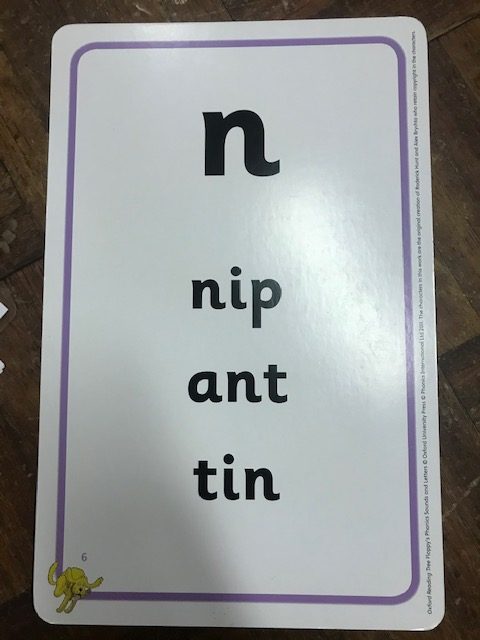 Can your child complete one of the two activities below?
Activity 1 – Can your child draw one of the objects they have found beginning with an n?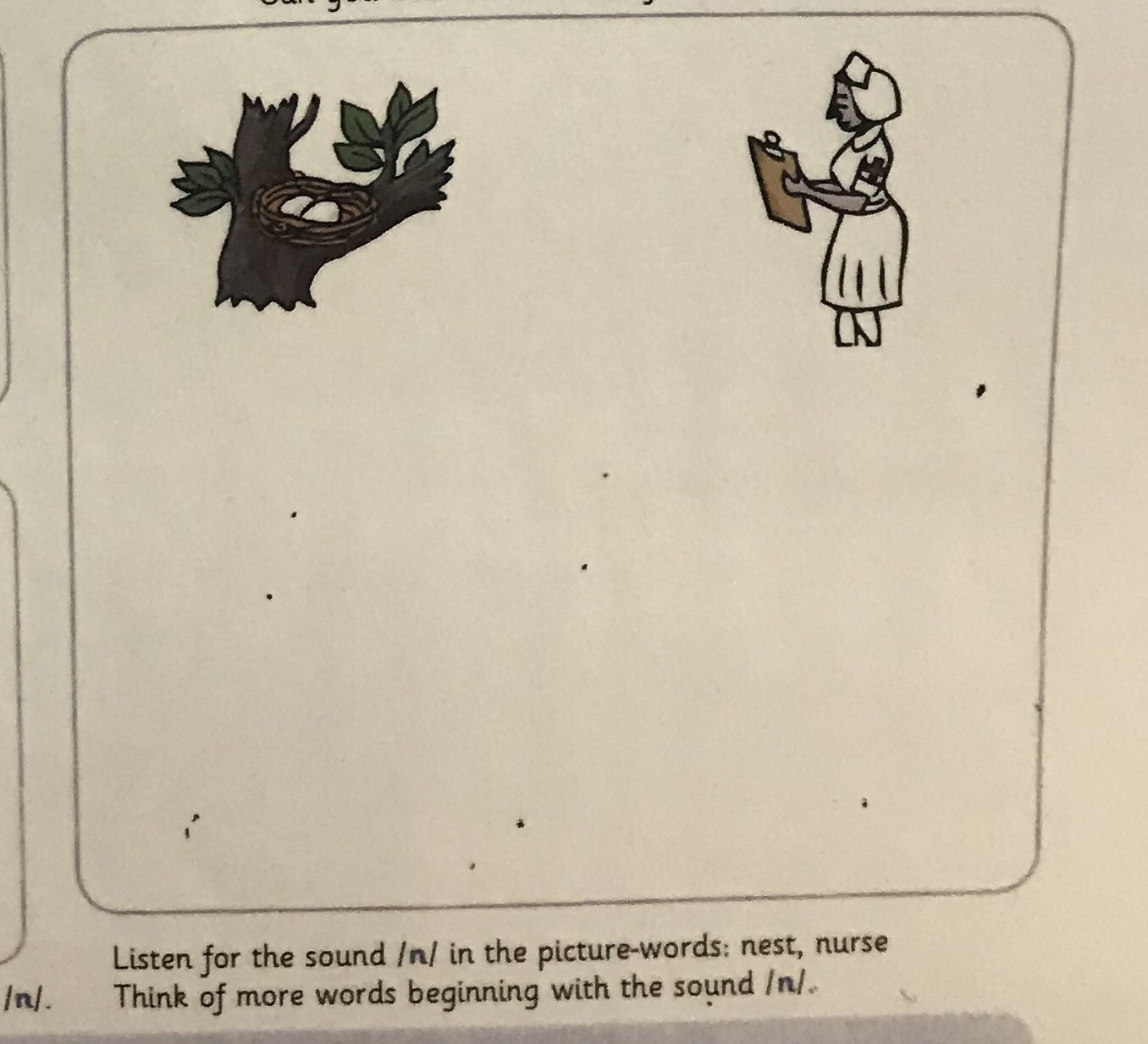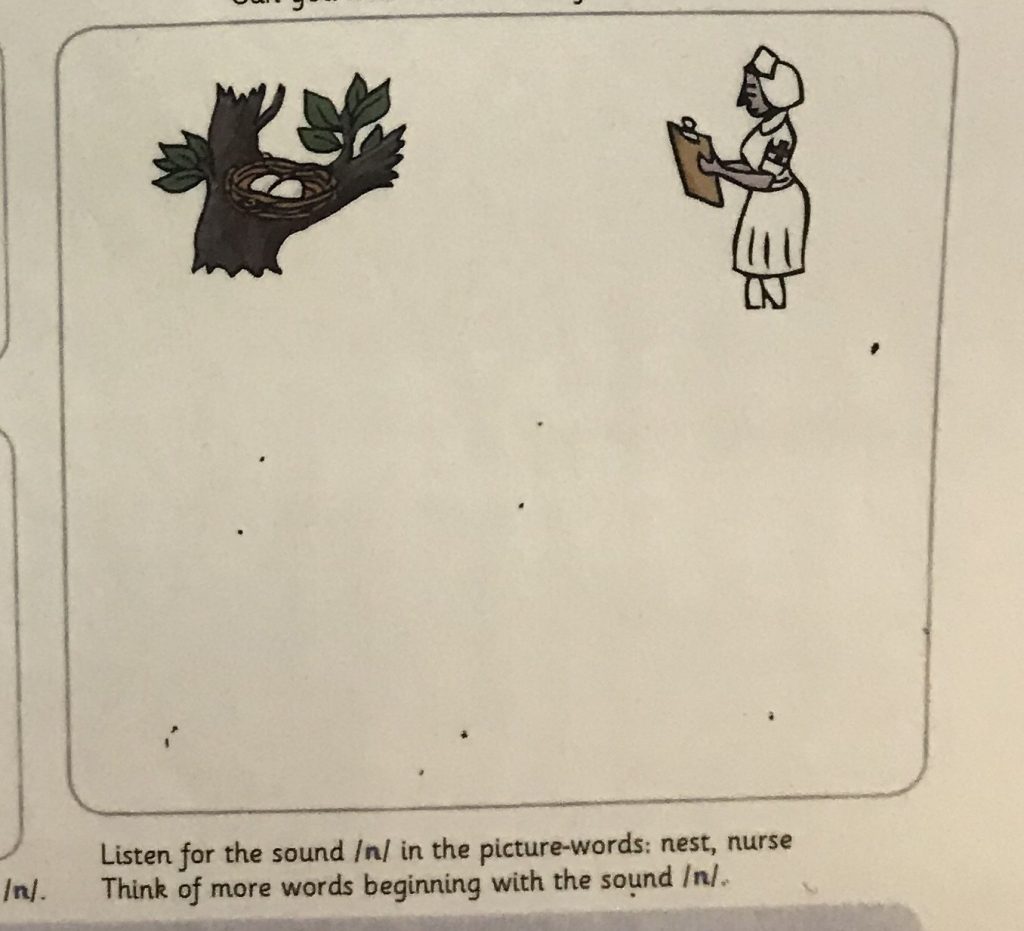 Activity 2–  Can your child unscramble the letters to spell the words correctly?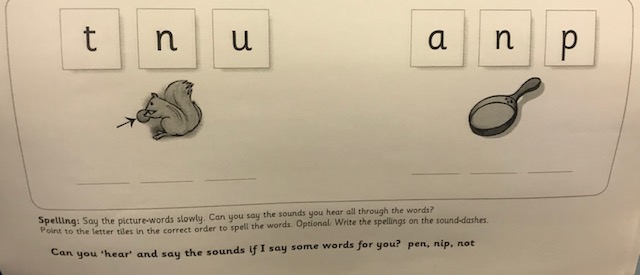 Expressive Arts & Design & Understanding the World-
Dad's please close your eyes!
On Sunday it will be Fathers day. It is a special day where we celebrate dads, grandads and sometimes other people in our family. Can you talk about why your dad or someone in your family is special?
We are making cards ready for Sunday- can you make one at home with us today? You will need some paper/card, dry pasta, glue and colouring pens/pencils.
Parents/Carers- you can replace the word daddy with any member of your family if needed 🙂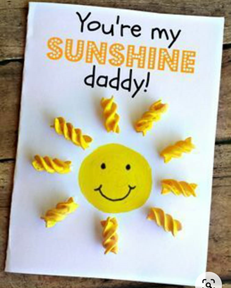 Thank you
Miss Crossley