Monday 13th April 2020
Hello Crocodiles,
Happy Easter! I hope you have had a lovely Easter weekend with your families.
Here are this week's challenges.
Play some games with your family. You could play football, hide and seek, catch or bat and ball.
Draw or paint an Easter picture. You could draw some Easter eggs, flowers, chicks or even the Easter Bunny!
Can you use cardboard or paper in your house to make some number and dotted pancakes like in the picture below. You can write the numbered pancakes to five, ten or above depending on which numbers you already know.
Can you pretend to 'cook' the dotted pancakes and match them to right numeral pancake on a tray or plate?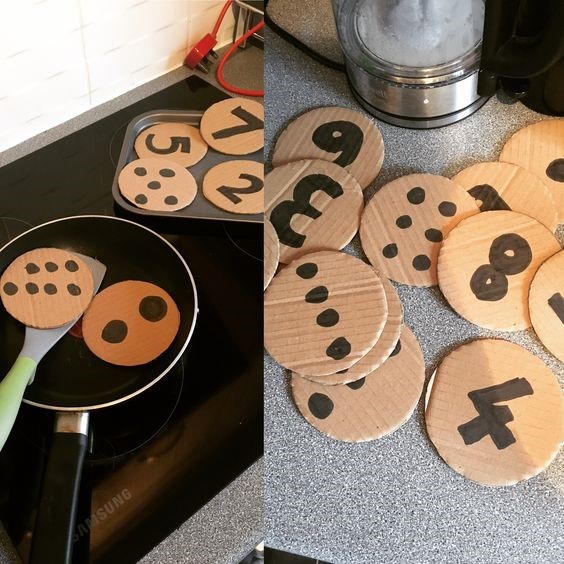 Remember to still share stories together, sing songs and keep practising writing your name.
Thank you
Miss Crossley